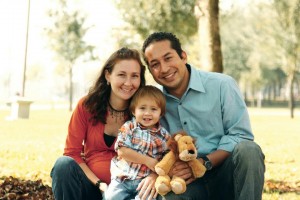 Welcome to our new Blog site.  Many of you know us and and many are reading about our life and ministry for the first time.  We will be posting here bi-weekly sharing our lives and ministry with you.
We have served in Sierra Leone, West Africa for the past 3 and half years and are currently home for a period of 6 months and then we will be returning back to Sierra Leone.  We have not had chance to share all that has been going on in the last few months, so here is our attempt to catch everyone up to speed!
SL Nurses in India for Dental Training
In November we were blessed to be able to send our 2 nurses (Alice and Augusta) to India to have dental training for six months.  They are being trained in fillings, extractions and cleanings.  When they return they will be able to work alongside Gabe and thus doubling the number of patients seen in the clinic!  This will also give us more manpower when we go into the villages to host dental clinics and share the Gospel.  We have been in contact with them and they are very grateful and tell us they are learning a lot while they are there.  Please keep them and their families in your prayers.  They will return to Sierra Leone in May.
Stateside Visit
During our time stateside we have been sharing our calling and vision of God's work in Sierra Leone with churches, organizations, friends and family encouraging them to join us in our ministry.  One of our primary goals is to raise our support for the next 2-3 years.  We are currently raising support for our ministry through consistent monthly support or one time contributions.  We want to invite you to join us through prayer and/or monthly financial commitments as God leads you and your family.
Thank you for your prayers for our family.  Isaiah is growing and thankfully he is very social and adaptable. He is talking more and more each day…mixing Spanish and English, which is fun for us to hear.  He is a very clever and perceptive little guy.  Little boy #2 should arrive around April 1st, please continue to pray for a healthy baby and smooth delivery.  Gabe and I have been busy, but God has been blessing our family in so many different ways.  Please continue to pray for us as we raise support and prepare for a new baby.