We are happy to be heading back to Sierra Leone.  We leave on June 14th, a week from yesterday!  We still have plenty of packing to finish, but we are READY!  We really miss our friends there.  Lucas has completed his vaccines, visas have been applied for, and we have been eating way too good!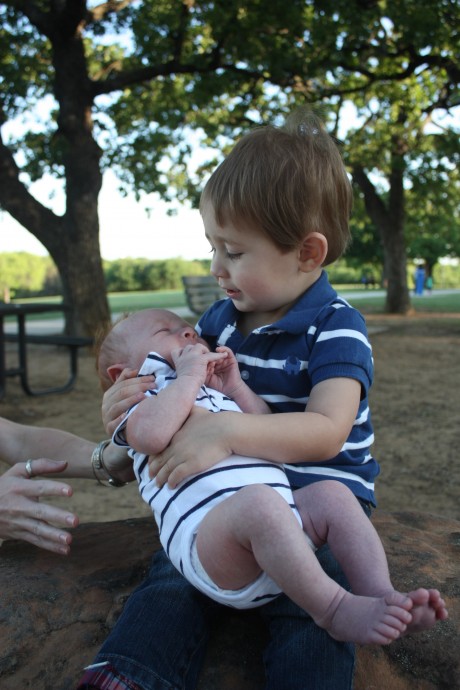 We wanted to say thank you to each and every one of you who has been praying for us.  Thank you for all of your support and encouragement in th
is time back here in the US for us.  Here are some specific prayer requests for us in the next couple of weeks.
Please pray for us as we pack and prepare for our return to Sierra Leone

Please pray for Isaiah and Lucas as this will be a REALLY long couple of days during our flight times.  Pray for Gabriel and me to have patience and good catnaps on the plane and in the airport so we can make it to our home!

Please pray for the upcoming youth camp and those who will attend

Please pray for our flights and connections.  We have a VERY SHORT connection time in Atlanta so pray that we will make our flight (this is the one to Paris) and that our Luggage will make it on the plane to Paris and on to Sierra Leone.